Midlife Service Kits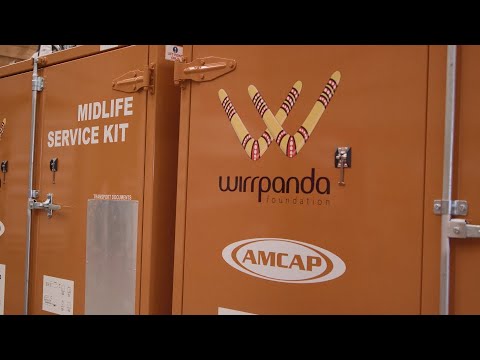 AMCAP's Midlife Kits are a flexible solution that has provided our customers with a  superior level of reliability of having the replacement parts and components available to you on time, saving you money and maximising asset availability and  increasing your productivity.
There are a number of benefits that you will realise:
1 unique material number instead of over 50-100+ material numbers to manage when undertaking a midlife;
Logistic cost savings through handling and transport of a single line item; Accuracy and consolidation of all the parts into a kit delivered via AMCAP's quality  assured "3 step check, pick and pack process";
Parts and components are stored and located into high density storage systems for ease of finding or work process and checking off;
Reduction in damage of parts and components, especially gaskets and high dollar value items as they are all securely packed in the drawers;
Core Returns are made simpler when they are able to be put back into the cabinets and returned back to AMCAP for processing thus saving costs;
Our excavator midlife cabinets are able to be lifted onto the excavator's platform for ease and safe access.
Heavy components such as turbo chargers, water pumps etc. are shipped in customized wooden boxes minimizing risk of personal injury as opposed to cardboard packaging.
Improve site labour efficiencies.